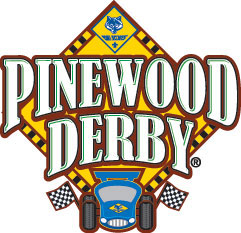 Saturday February 3rd, 2024!
Red Mountain United Methodist Church
2936 N Power Rd, Mesa, AZ 85215
Cub Scouts begin with an official Pinewood Derby Race Car kit, then create a design, then carve it from the wood block provided in the kit, and detail it with paint, decals and other accessories. It's s a wonderful learning experience centered on teamwork, ingenuity and sportsmanship – all for the thrill of the race and a lifetime of great memories to share with fellow racers young and old.
See Rules for specifications