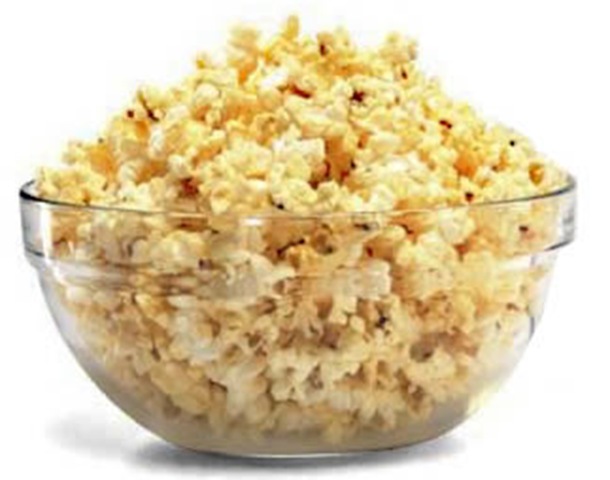 Store Front Sales
Store front sales were very successful! Good job to all that helped out.
Individual Sales
You can check out Popcorn on October 3rd to have bags on hand to sell. Any checked out popcorn and the money from the sales are due back October 17th.
You and your scout can also pick up a sales sheet and money envelope and sell popcorn in your neighborhoods, at work (if allowed) or sell them to friends and family. Order forms are due back Ocober 24th. Popcorn will be delivered on November 14th.
Virtual Sales/Out of Town Sales
Scouts can even sell online and to out of town family members and friends by  logging  your child into Trails-End (there are additional costs for shipping). Setting up an account is easy. Online sales need to be in by October 28th.
Go to sells.trails-end.com and select "Create an account" (top right corner)
Fill out the required information and select "Sign Up"
Go to the "Spread the Word" page by clicking the link on the header.
Add email addresses and social media links
If you have any question please contact Kris Overtoom.
[contact-form-7 404 "Not Found"]