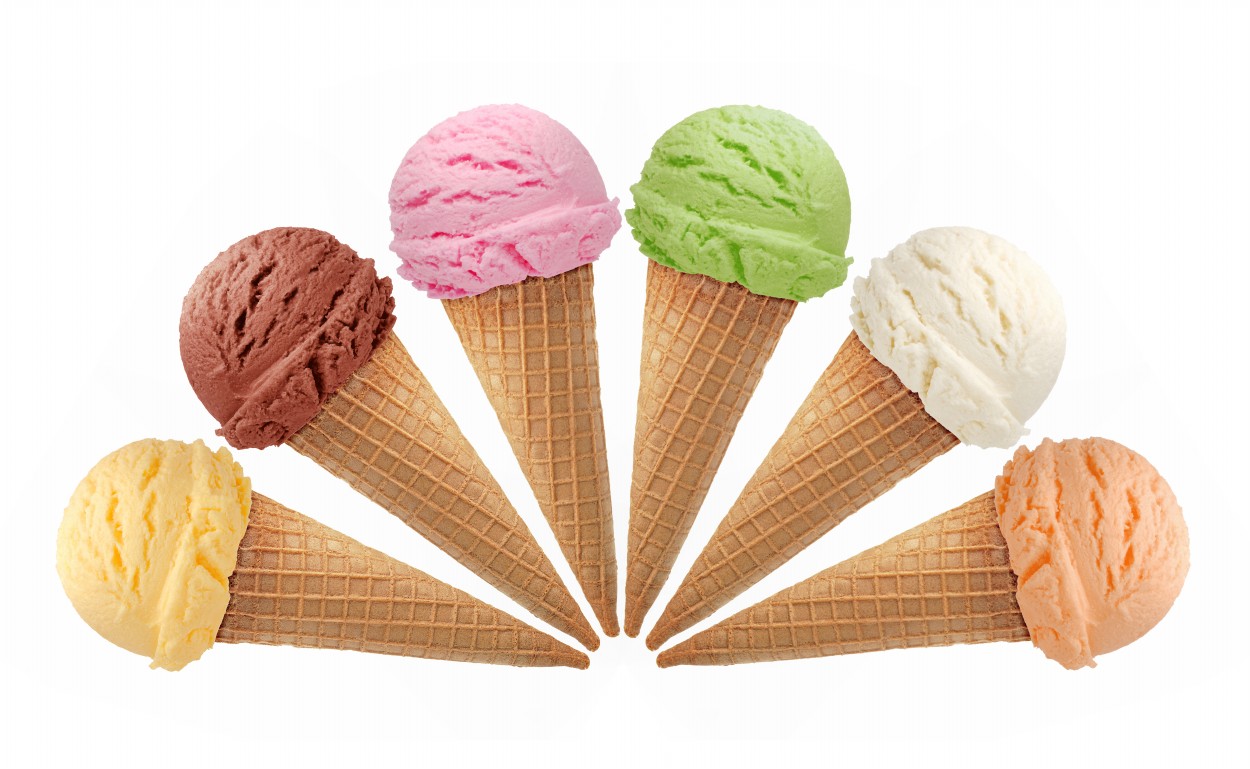 Tuesday, August 13, 2019 from 6:00 pm to 7:30 pm
Central Christian Church – Outback Building
We are excited to kick off our cub scouting year and would LOVE for your family to be a part of it! We have a lot of fun planned for the year for both our scouts and their families. As we welcome back all returning scouts and new scouts we will be making sundaes.
Registration will be taking place at this time. Registration is $125.00 (check or cash accepted) and covers most supplies and awards throughout year. Please also fill out and bring your health form. Some scholarships are still available. Speak to our Cub Master for scholarship information
Know any Kg through 5th grade boy or girl who would love cub scouts? Invite them!!! Bring them along so they can see what Pack 653 is all about!